In 2023 we launched our partnership with EcoTree, the European leader in Nature-based solutions. This project is in line with the CSR approach undertaken by Alter Solutions Group, in particular our humble contribution to the fight against global warming, namely to act in the creation of carbon sinks while participating in the preservation of the French forest and its biodiversity.
To know more, read the interview with our CSR Director, Mélody Rippert.
What does the partnership with EcoTree consist of?
The project we have just launched consists of contributing to the creation of a carbon sink, thanks to the restoration of part of the Montplonne forest located in Eastern France. Specifically, the funding provided to EcoTree allows them to ensure the sustainable management of the forest.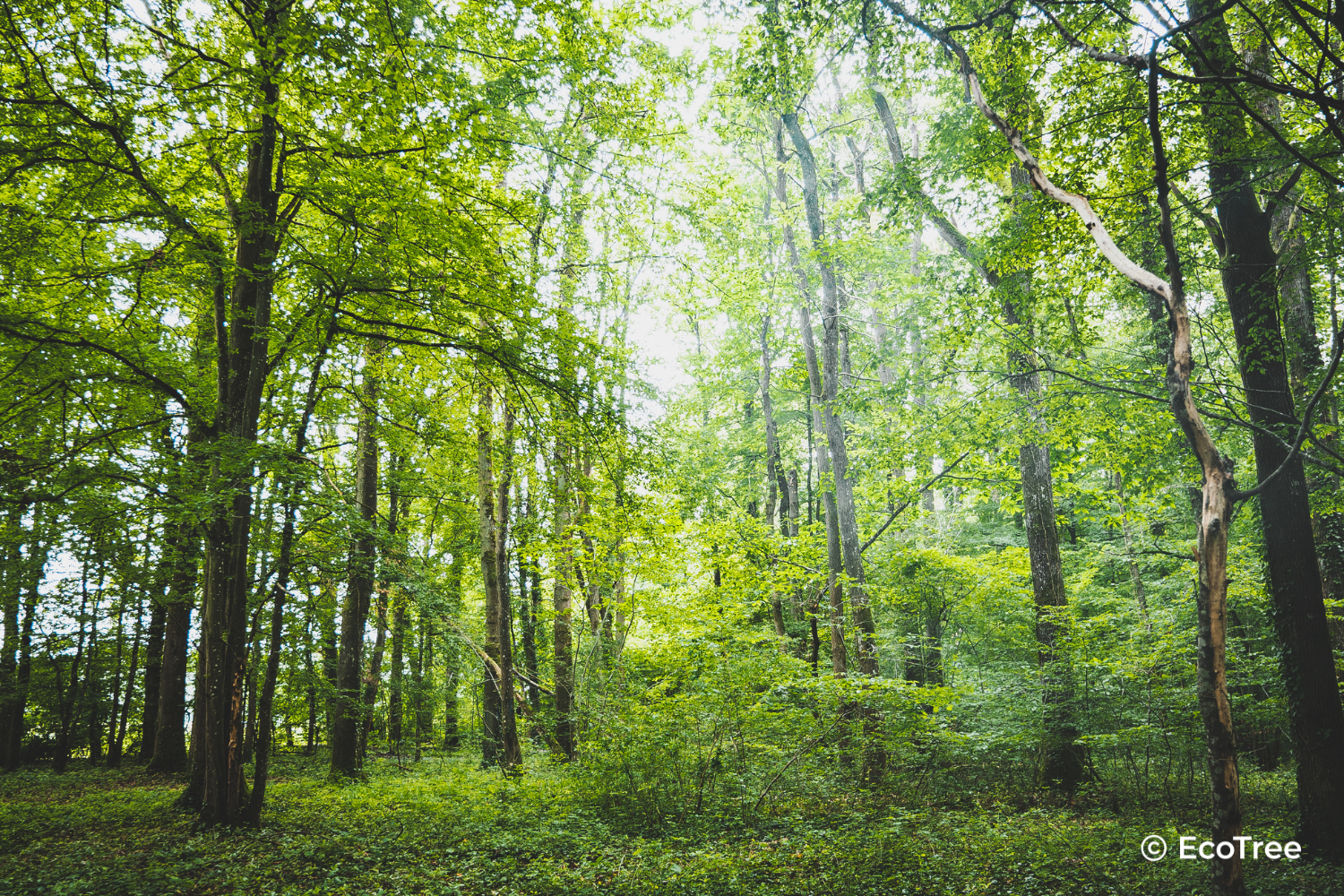 Why EcoTree?
First of all, we worked on the carbon footprint (scope 1, 2 and 3) of our French entity* to know our level of GHG emissions. Then, we thought about how to contribute to global carbon neutrality on our level. There are various levers: reducing emissions, avoiding emissions, innovating to offer new services, eco-designing the products we work on, and protecting and restoring the forest ecosystem.
So we had to prioritise: we chose to engage as soon as possible in a forestry project, since it is a very long-term contribution project. At the same time, we are working on our reduction actions because we are convinced that these actions (reduction and sequestration) are complementary.

Once we thought about prioritising our environmental approach, we had to identify a partner who could support us in our carbon sequestration project, without really knowing what solutions existed. After several exchanges with different companies, EcoTree quickly stood out because of its forestry, biodiversity and carbon projects located in France and Europe, and its sustainable approach, which is based on four major principles: "close-to-nature" silviculture**, without the use of chemicals; irregular forest management (different ages); the choice of multi-species trees; and the implementation of projects to promote biodiversity.

Moreover, they are the only ones to have shown us, in concrete terms, the actions carried out in their forests.


*In 2021, we have calculated approximately 100 tons of CO2eq for Alter Solutions France.
**This is a rational approach to the exploitation of forests that allows for their sustainable development.
What does EcoTree do?
The actions carried out by EcoTree are diverse. One part concerns silviculture, i.e., how to restore a forest which has unfortunately been cut down or sanitised, and which is damaged. This is particularly the case in the Montplonne forest, where sanitary cuts have been carried out to combat the spread of bark beetles. This is where EcoTree's expertise comes into play with a view to reforesting the damaged plots via mixed stands, for example.

Another type of action involves encouraging the growth of trees of different ages to promote forest biodiversity and avoid clear-cutting at the end of the cycle.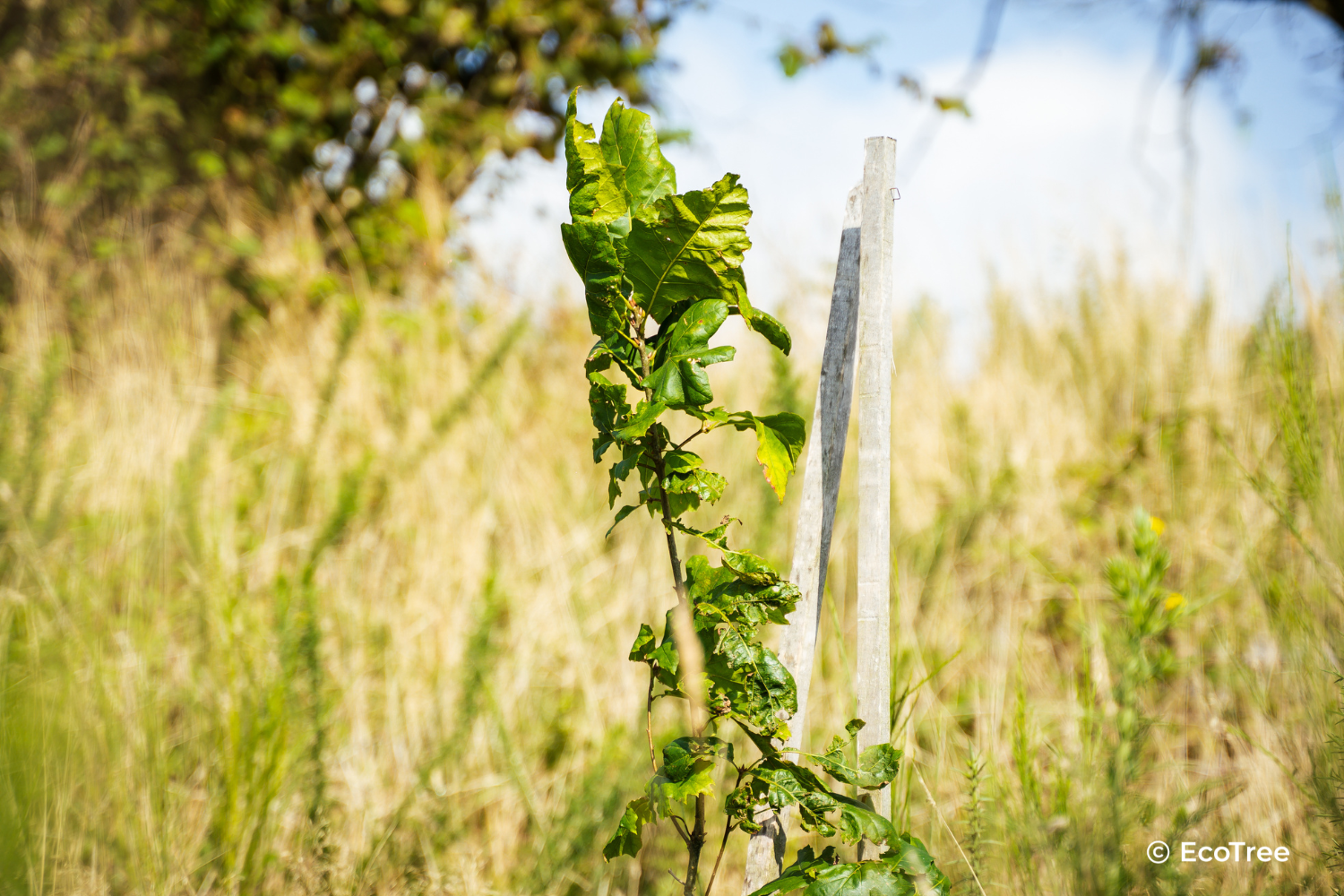 Finally, EcoTree works with ecologists to carry out inventories in the forests and determine which species need to be protected and what work needs to be put in place for the ecosystems to re-establish themselves. This includes creating wetlands, nesting boxes, and making sure there are enough dead trees for birds, insects, etc.
What are the next steps now?
Now that the project has been launched, there is a lot to do on the EcoTree side and we are looking forward to seeing their progress in the restoration of the Montplonne forest. As for us, we want to accelerate our GHG reduction efforts to contribute to global carbon neutrality.