Alter Solutions is an Information Technology Consulting Company, a catalyst for Digital Transformation, founded in 2006 in Paris.
In 2022, Alter Solutions joined the act digital group, forming a global community of technology talent present in twelve countries: Germany, Belgium, Brazil, Canada, United States of America, Spain, France, Luxembourg, Morocco, Poland, Portugal and Serbia.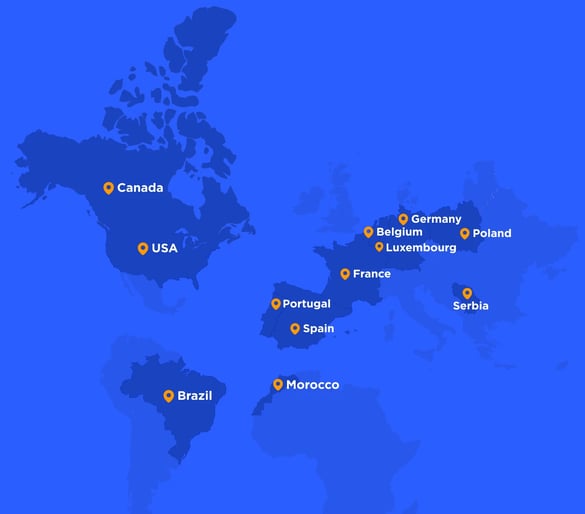 Alter Solutions group in 2022
act digital group in 2022
act digital group in the next three years
About Alter Solutions Portugal
Alter Solutions began operating in Portugal in 2015. We currently have two offices in Lisbon and Porto, over 120 clients and a team of 540 people working on projects in sectors as diverse as Banking, Insurance, Transport, Aviation and Energy.
We are also the headquarters of the IT Nearshore centre, which has a dedicated team of around 30 specialised professionals who are involved in projects with several internationally renowned clients.
Team in Portugal
Em Portugal, our teams are led by: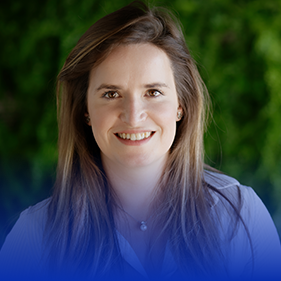 Tânia Coelho, Country Director
Heads our teams in Portugal and is responsible for both the Lisbon and Porto teams.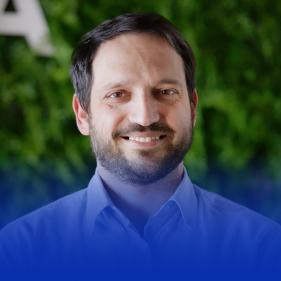 Diogo Lourenço, Accounting Director
Heads the company's Administrative and Financial Department in Portugal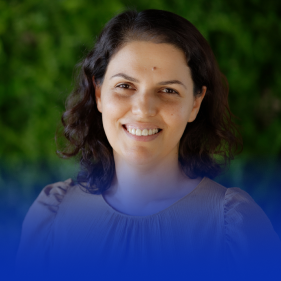 Maria Alcaparra, Head of Marketing & Communication
Heads the Marketing & Communications team of the Alter Solutions group. Supports the growth of the brand and guarantees the quality and scope of internal and external communication.
Alter Solutions Portugal in 2022
Organisation Chart
See the organisation chart of Alter Solutions Portugal's management teams here.