Portugal
Portugal is the western-most country on the European continent. It is part of the Iberian Peninsula, along with Spain, the only country it shares a border with. It has been a member of the European Economic Community (now the European Union) since 1986.
The country is divided into three large regions: Mainland Portugal and the archipelagos of the Azores and Madeira. The continent is divided into 18 districts, made up of various municipalities. Each municipality, in turn, is made up of several parish councils.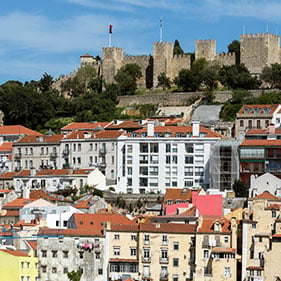 .
Lisbon is Portugal's capital and largest city. The second most important city is Porto, where the country name comes from.
Other important locations include: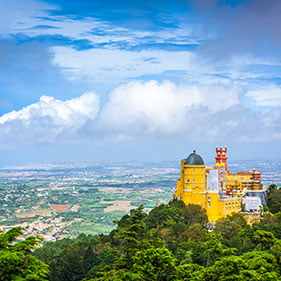 Sintra
One of the main tourist attractions, with Parks and Palaces, including Queluz, where King Pedro IV, King of Portugal and first Emperor of Brazil, was born and died.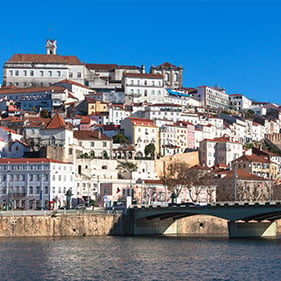 Coimbra
The largest city in central Portugal. It is known as the "city of students" for its academic traditions and it is home to the oldest Portuguese university.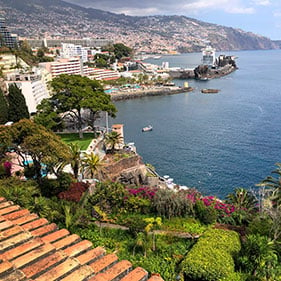 Funchal
Capital of the Madeira region. It is Cristiano Ronaldo's hometown, the Portuguese international football star.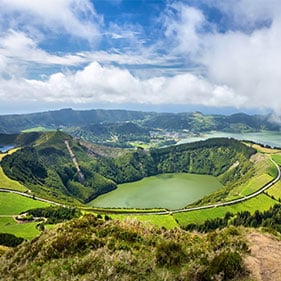 Ponta Delgada
Economic capital of the Azores region. It is located on S. Miguel, one of the archipelago's nine islands.
Districts of Portugal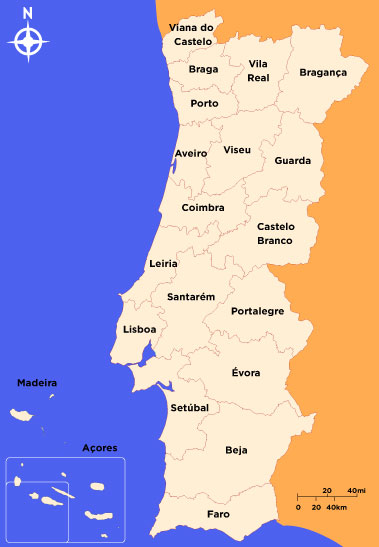 Lisbon Parishes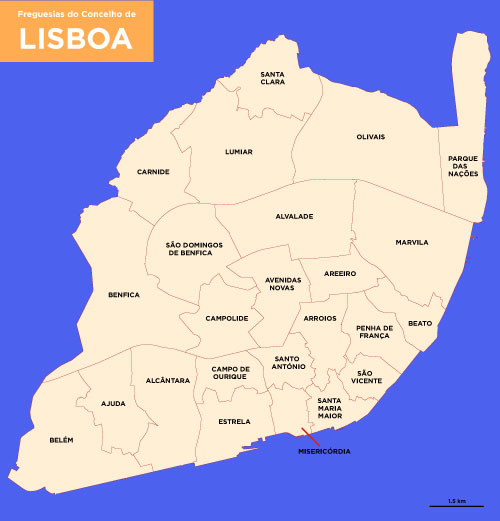 Transport in Lisbon
In Lisbon, the main companies in charge of public transport are:
Porto Parishes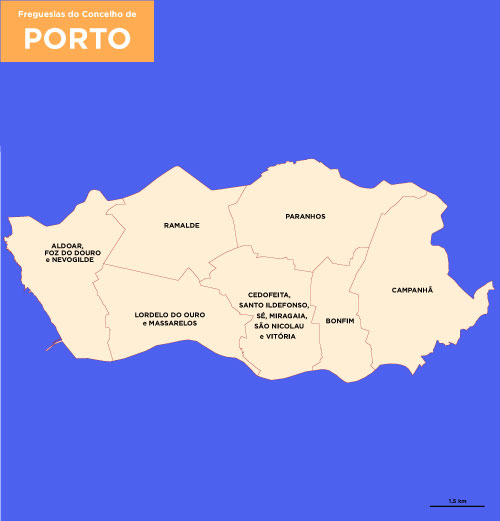 Transport in Porto
.
No Porto, as principais empresas responsáveis por meios de transporte público são: